Kit Kat Club today known throughout Europe for its atmosphere of drunkenness and debauchery prevailing in each party-taking place here. Even the dress-code institutions implies a possible revealing outfits, and if you come here in latex - you will be welcomed with open arms. At some parties, by the way, there are no normal clothes, "Extravagance in any form" - says flyers events and dress-code respect here is 100%. You can find here visitors of all ages and social status - in Kit Kat can come across as cheerful students and coming off the bankers and executives.

This club is a reproduction of the same named cabaret in Berlin founded in 1920s.

"We went there on a Friday night, it was not one of the special nights, and it was pretty busy, we did not arrive until 3:00. We were ushered to one side of the door staff and presented to the lady that was supposed to solve our fate. We were asked our nationality and sexuality, then told it would be 50 euros for 4 person. Atmosphere was quite relaxed and in a mixture of hetro, homo, was actually difficult to understand who is who, that made the party more interesting."

"The music was excellent, starting with some of Goa trance, and then on some more difficult stuff. I would not say that it is a place for a group of girls, if you're not ready to hang literally everyone; but I would not say that it was running well. An open mind and an open wallet -that is required here."Stylish night club, is known by its erotic orientation. Hitch style and avant-garde bright pictures and photos, electro music, fetish suits without lack of openness. Having sex is not prohibited! Sometimes club gathers up to 1,000 people per day.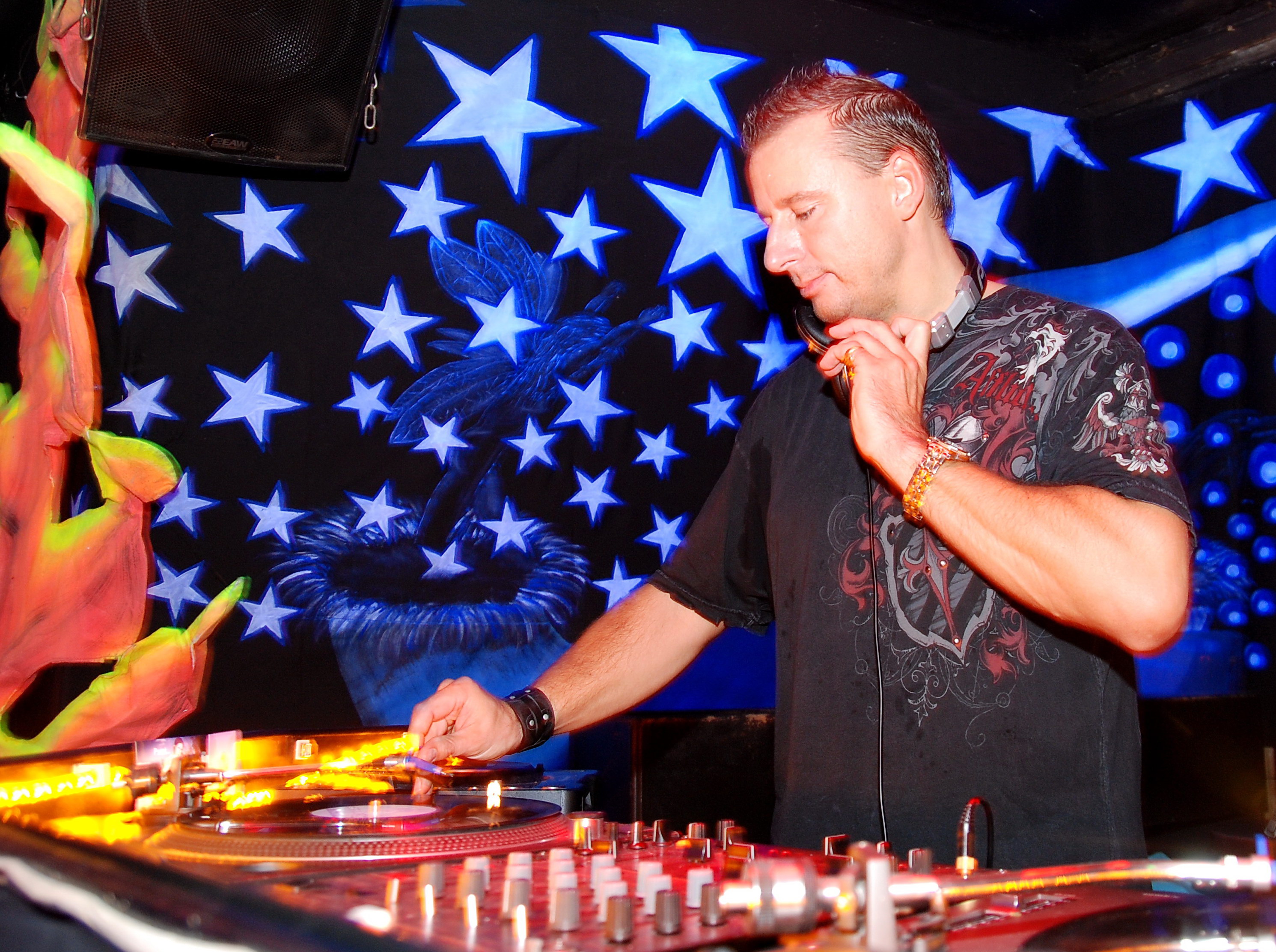 Address: Köpenicker Straße 76, 10179 Berlin-Mitte, Deutschland
Tel.: 7871 8963
Website:
http://www.kitkatclub.org/
FC / DC: yes
Average bill: € 10-15
Opening hours: Fri-Sun To 23.00 am