Cielo NightClcub - Party Starter!
One of the most interesting and exciting nightlife in the world, Cielo can fit only 300 people, it is located at 18 Little West 12th Street.If go inside you can see only darkness, but that does not stop him from being popular among clubbers as New York City and around the world.Cielo is open every day, inviting as a DJ only international celebrities. Smoking is not allowed in the club.Feature of "Cielo" is the absence of a familiar light-clubbers.Night club "Cielo" was the first club that has used one of the most popular to date sound systems - Function One.
Cielo combines all the features of this New York club: See the best DJs, perfect service, exceptional design, modern lighting and high-quality sound system. Another attraction is the dance floor of the club, being where you get real pleasure from the music accompaniment, supported by an abundance of decorations and lighting effects.
A relatively young Cielo (it was founded in 2003) already has a huge number of awards and established himself as one of the best clubs in the world. And in his country Cielo is the subject of a role model to many other nightlife. In addition to performances of American DJ in the club gave concerts are DJ's world-class as Luciano, David Guetta, Sven Vath and others.
Now we can say with confidence that the club is quite lived up to its title of one of the best. Since its opening Cielo constantly gaining momentum, and may soon become the ideal for any and all parameters.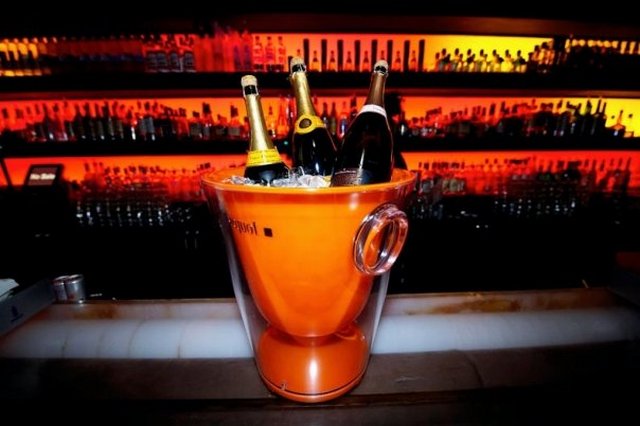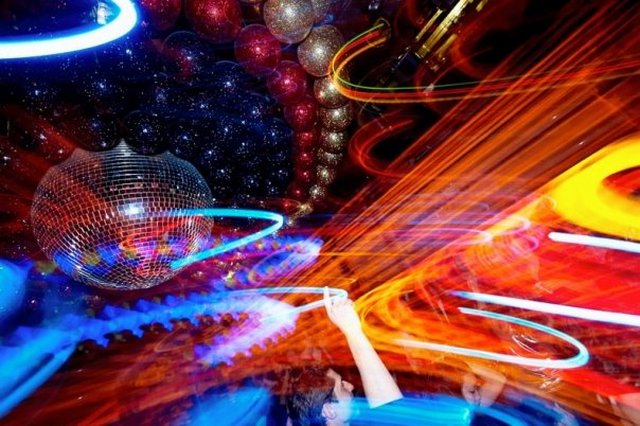 Adress:
18 Little West 12th St, New York, NY 10014
.
Tel:
+1 212-645-5700
.